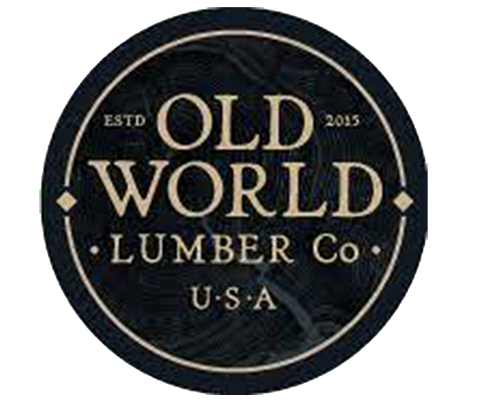 Bring Home A Mantel That Speaks For Itself
Authentic Luxury Whiskey Distillery Fireplace Mantel
Introducing the extraordinary 80" Mantel, an exquisite piece of craftsmanship sourced directly from the uprights of an iconic whiskey Distillery. This remarkable mantel embodies the rich heritage and timeless elegance of one of the world's most renowned bourbon producers.
Carefully selected from the structural uprights that once supported the aging barrels of fine whiskey bourbon, this mantel carries with it the essence of a storied tradition. Each piece is meticulously handcrafted by skilled artisans who have dedicated themselves to preserving the legacy of this famous whiskey distillery and showcasing its raw beauty in a truly unique form.
Standing at an impressive width of approximately 80 inch, each beam can be cut to any size and becomes the focal point of any space it graces. Its commanding presence exudes a sense of strength and history, capturing the imagination of all who behold it. The natural character of the wood, shaped by years of holding barrels filled with the finest spirits, is enhanced through a meticulous process of refinishing and treating.
The 80" Mantel tells a story of craftsmanship, heritage, and passion. It brings the rustic warmth and distinct charm of the whiskey famous distillery into your home, creating a conversation piece that seamlessly blends the past with the present. Whether displayed in a living room, study, or even a bar area, this mantel serves as a captivating reminder of the artistry and dedication that goes into producing world-class bourbon.
Each 80" Mantel sourced directly from the whiskey distillery uprights is a limited-edition masterpiece, ensuring its exclusivity and rarity. By owning this extraordinary piece, you not only acquire a remarkable work.
Elevate your space with the unparalleled beauty and history of this 80" Mantel, an extraordinary tribute to the iconic whiskey distillery beam and the exceptional bourbon it produces.
The Details
Dimensions
Details
Quality
Care
Dimensions
Length: 80" Inches In Width
Total Dimensions: 80" long, Width & Depth Vary Between 6" & 8"
Weight: 80 Pounds
Details
Old World lumber provides two brackets for installation, sold separately.
Wood is a combustible material. Proper clearances from heat sources (fireplaces, stoves, etc.) must be strictly followed. Customer is responsible for ensuring safe installation and compliance with local building codes and/or manufacturer's instructions for the customer's specific fireplace, insert or stove.
Old World Lumber is not responsible for faulty or inadequate installation.
Every installation is unique depending on the framing, blocking, surface and stage of construction.
Please note OWL's delivery service does not include installation. We strongly recommend professional installation of the mantel in order to securely anchor the product to the wall, preventing risk of damage or serious injury.
Quality
Crafted in America by our own master craftsman. American and imported materials.
Care
Do not place hot items directly on surface and use coasters under beverages to prevent marks and stains
Wipe with a soft, dry cloth; avoid the use of harsh chemicals or abrasive cleaning materials