Reclaimed Beams
---
Welcome to the next chapter in a centuries-long tale of American craftsmanship. Our hand-hewn and rough-sawn wood beams are carefully selected for quality and character and reclaimed directly from the source in their natural state. Our beams are sourced from multiple wood species, allowing us to offer a variety of options to suit your unique vision.  Custom projects are available. 
Hand-Hewn Beams
Each of our hand-hewn beams — sourced from mixed wood species, including Oak, Hemlock, Maple, Fir, Pine, and many more, depending on availability — tells a one-of-a-kind story. Every ax mark, head nail, pattern, mortise and tenon joint, and color variation in between is a testament to 100+ years of endurance in the face of constant change. Occasionally, we come across a beam bearing original, hand-carved carpenter marks, etchings used to mark ideal positioning for the joining of two pieces of timber. Due to our exacting standards in sourcing, our hand-hewn beams are highly sought after by designers, builders, remodelers, architects, and homeowners across the country.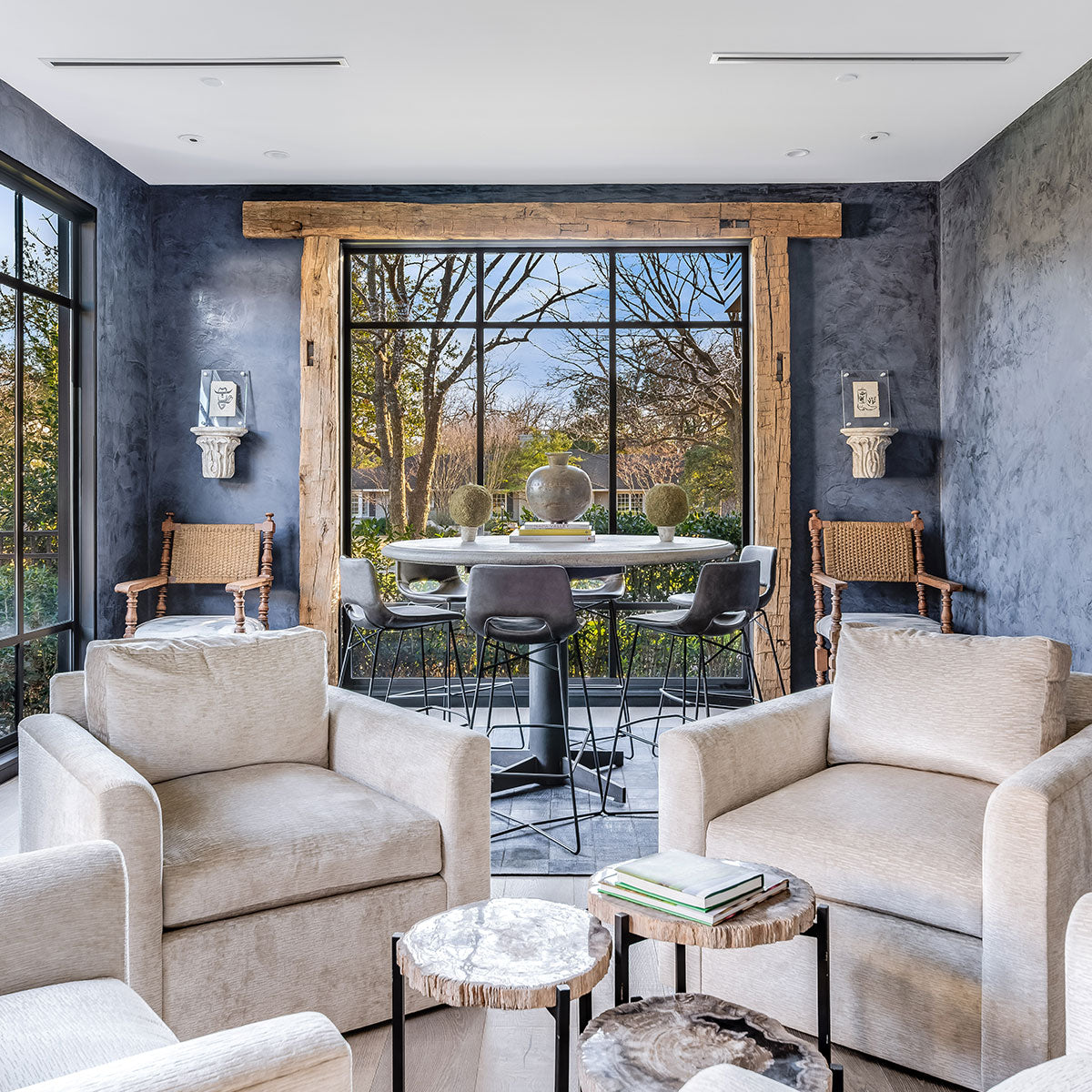 Rough-Sawn Beams
Our rough-sawn beams were cut from Oak, Hemlock, Maple, Fir, Pine, and more in some of America's oldest sawmills using steam- and water-powered saw blades, harkening back to innovations in building that began with the Baltimore & Ohio Railroad. Rough-sawn beams of this era are often distinguished by their clean, even surfaces while still bearing the natural character imparted by weathered grain, saw marks, and other markings that only deep history can create.
Our rough-sawn beams are versatile in application, and look great in many commercial and residential settings. Note: beams will vary in color due to exposure to the elements.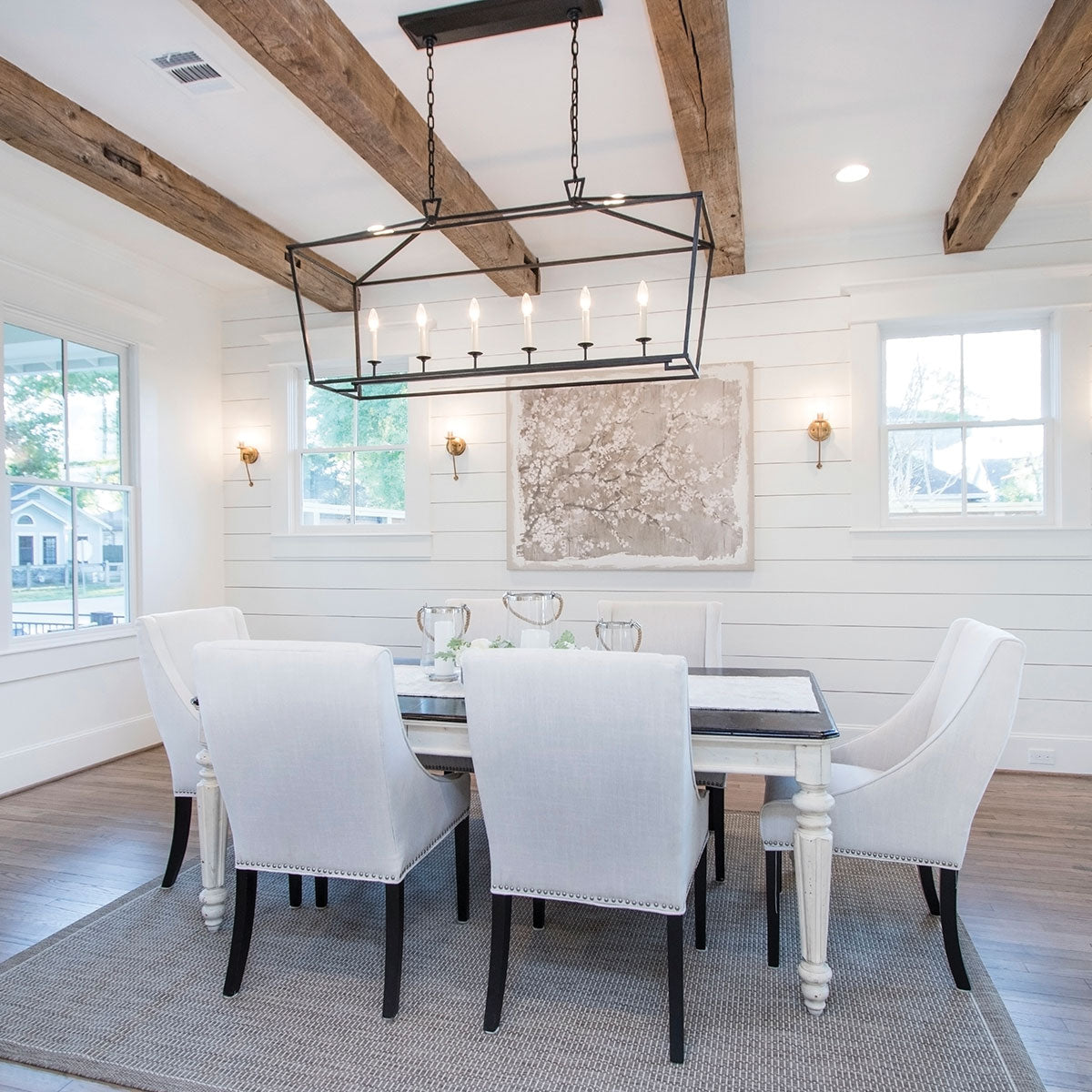 GET INSPIRED
RECLAIMED BEAM GALLERY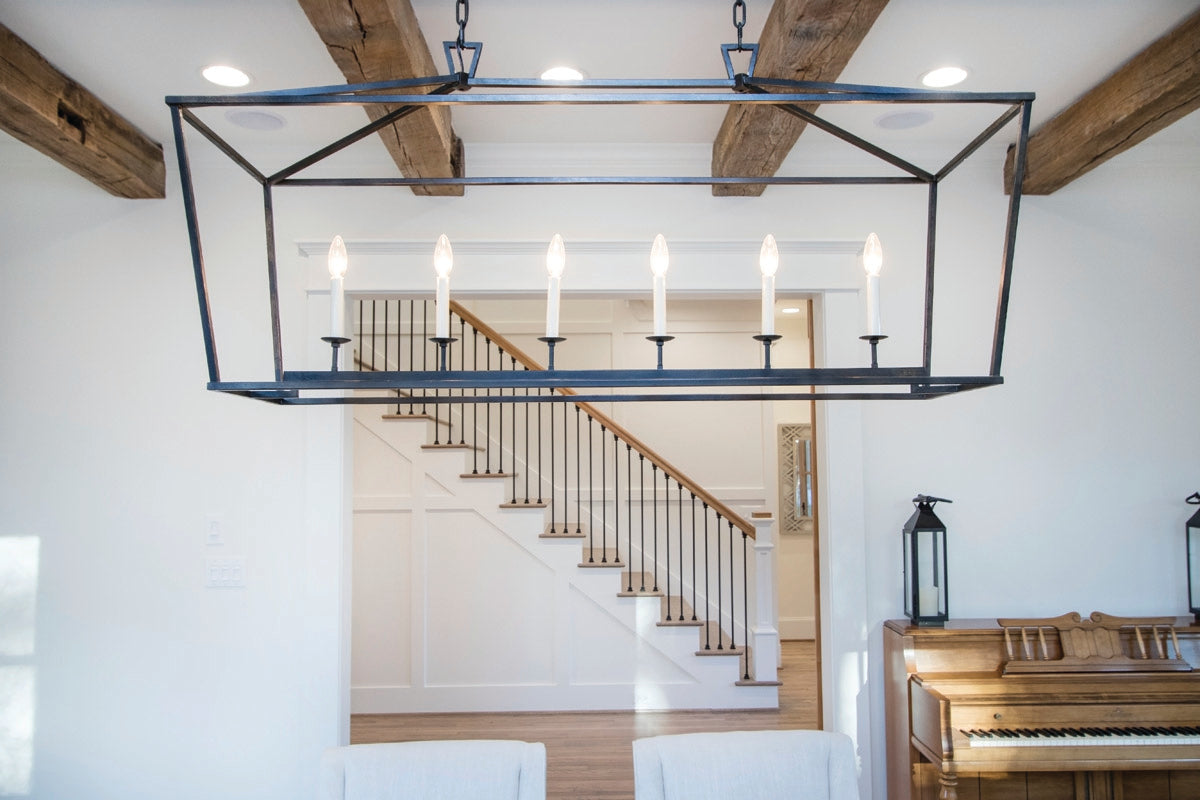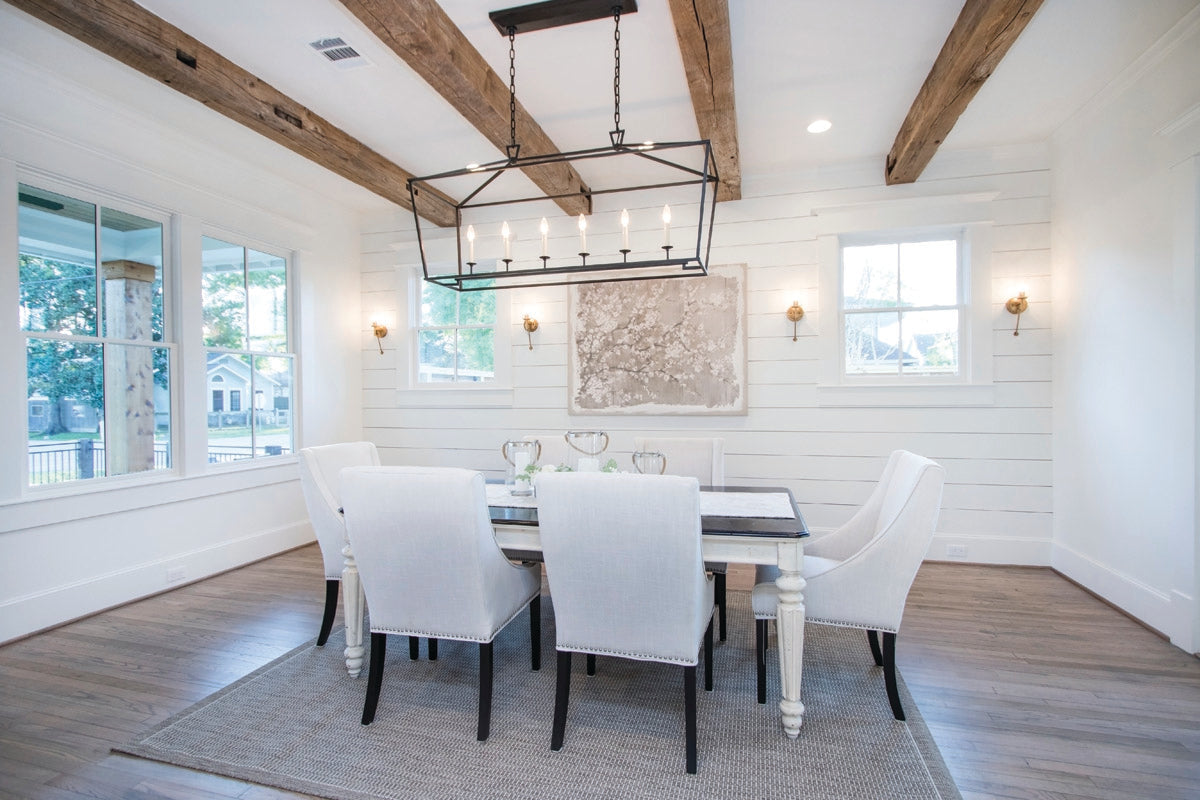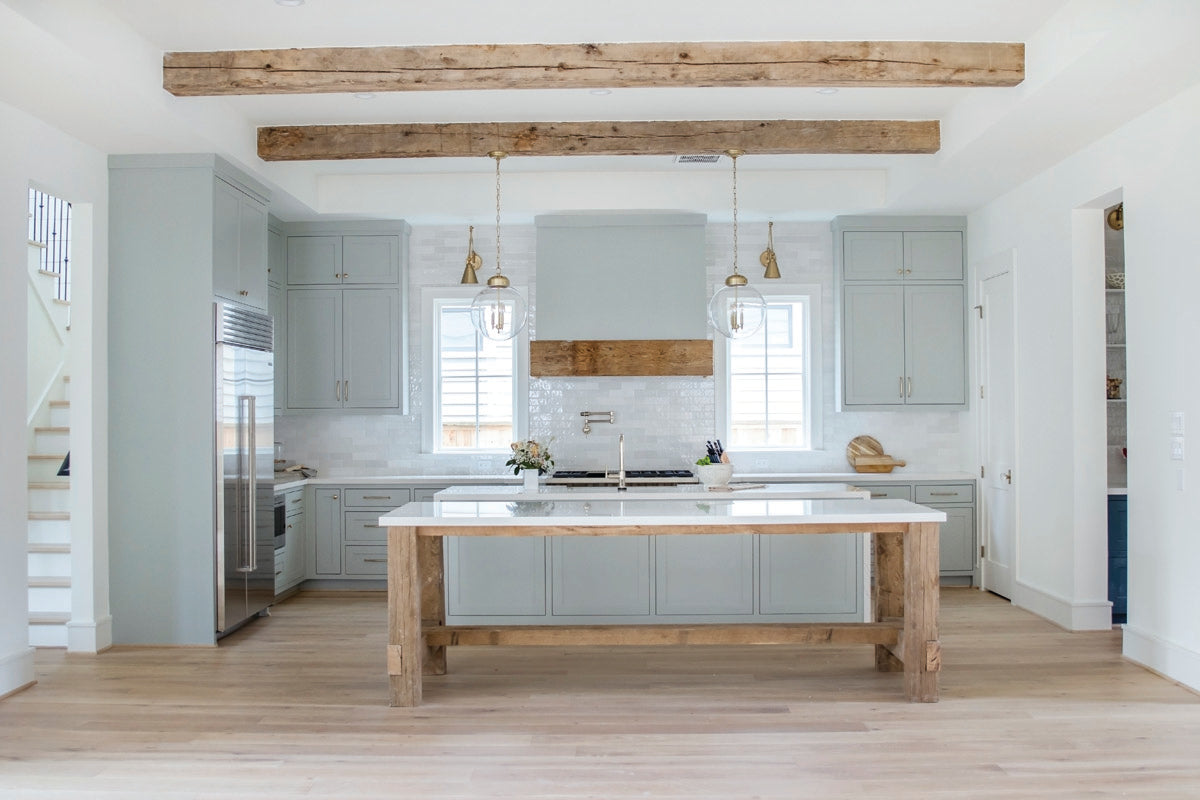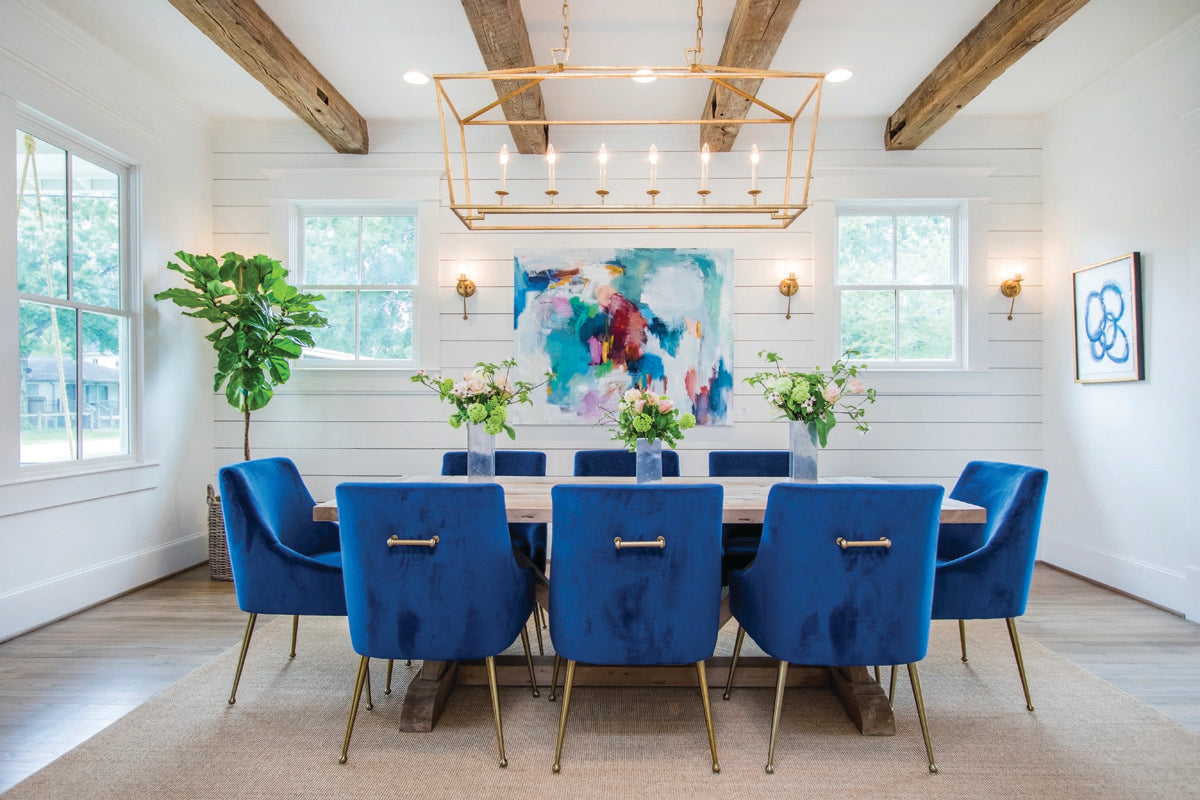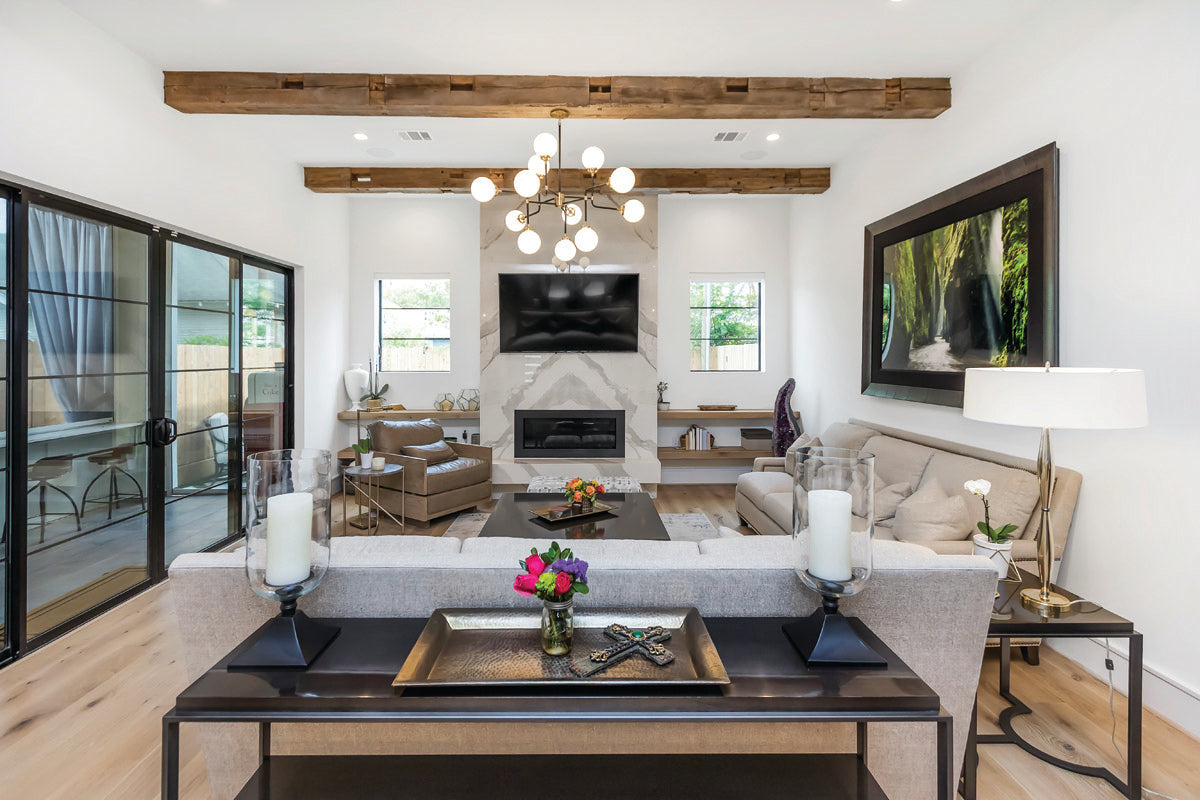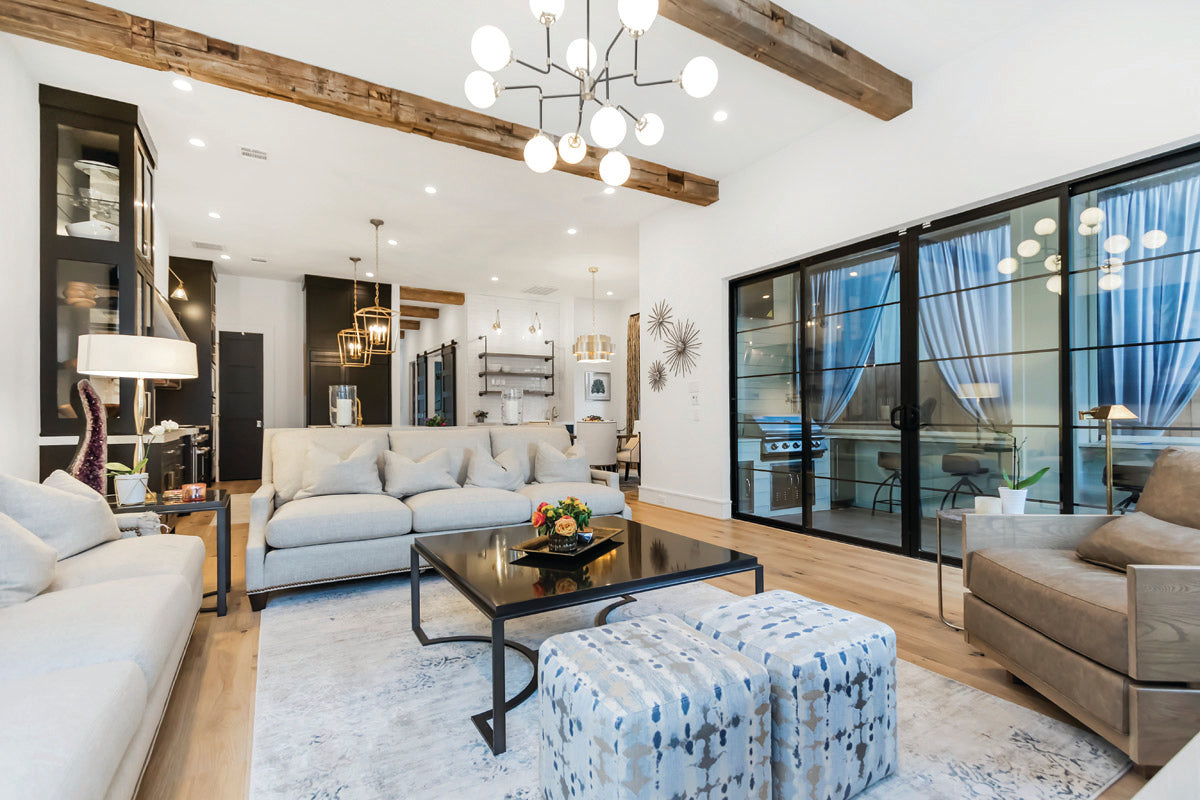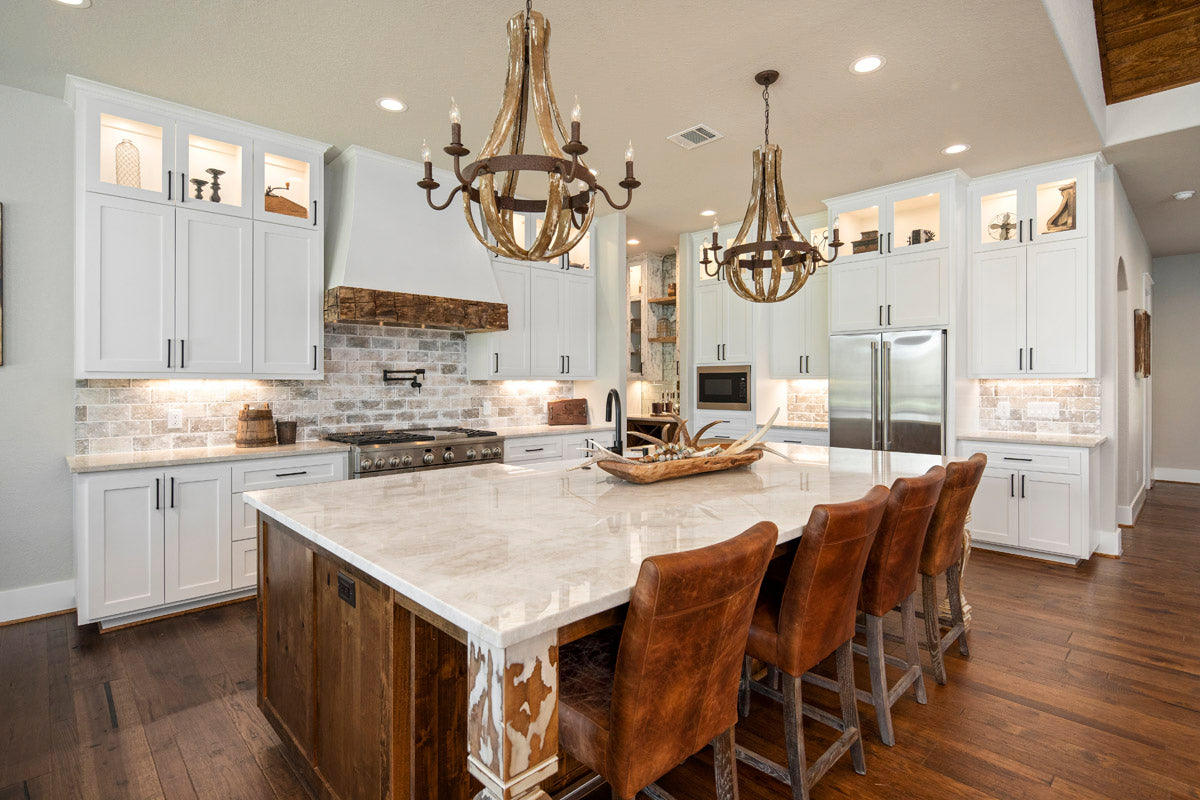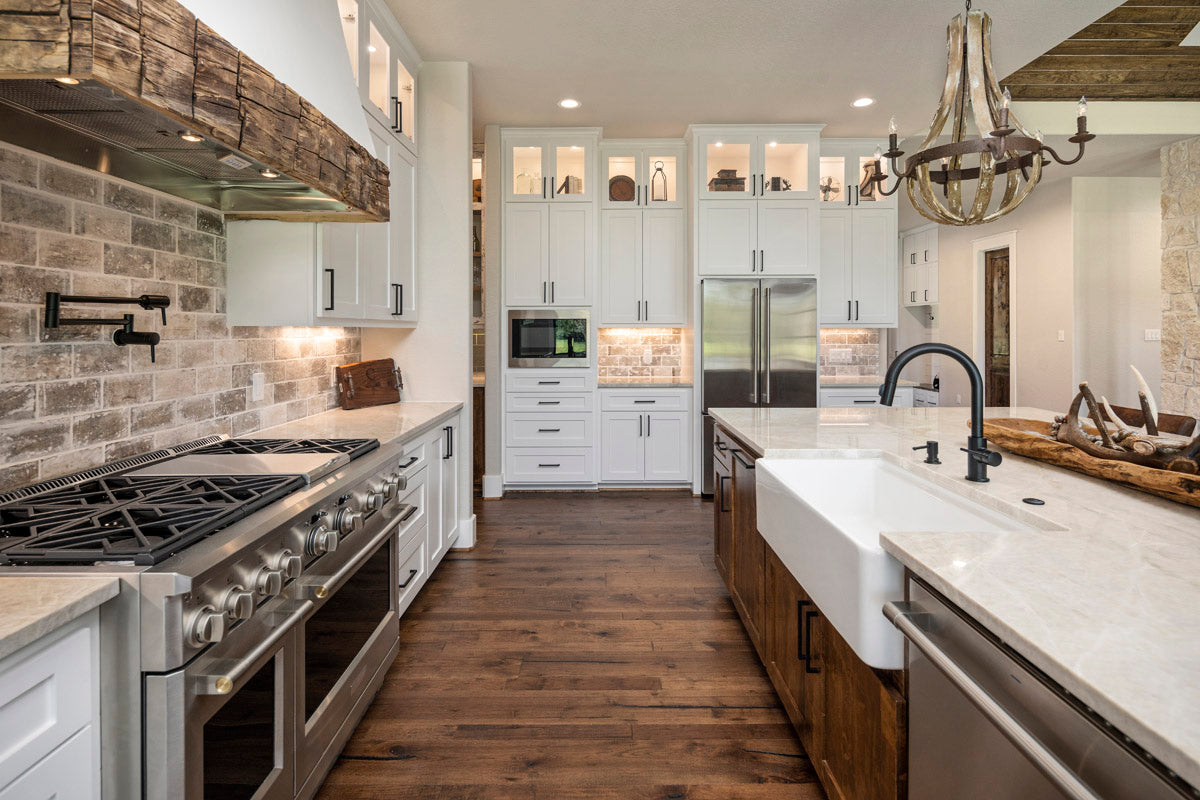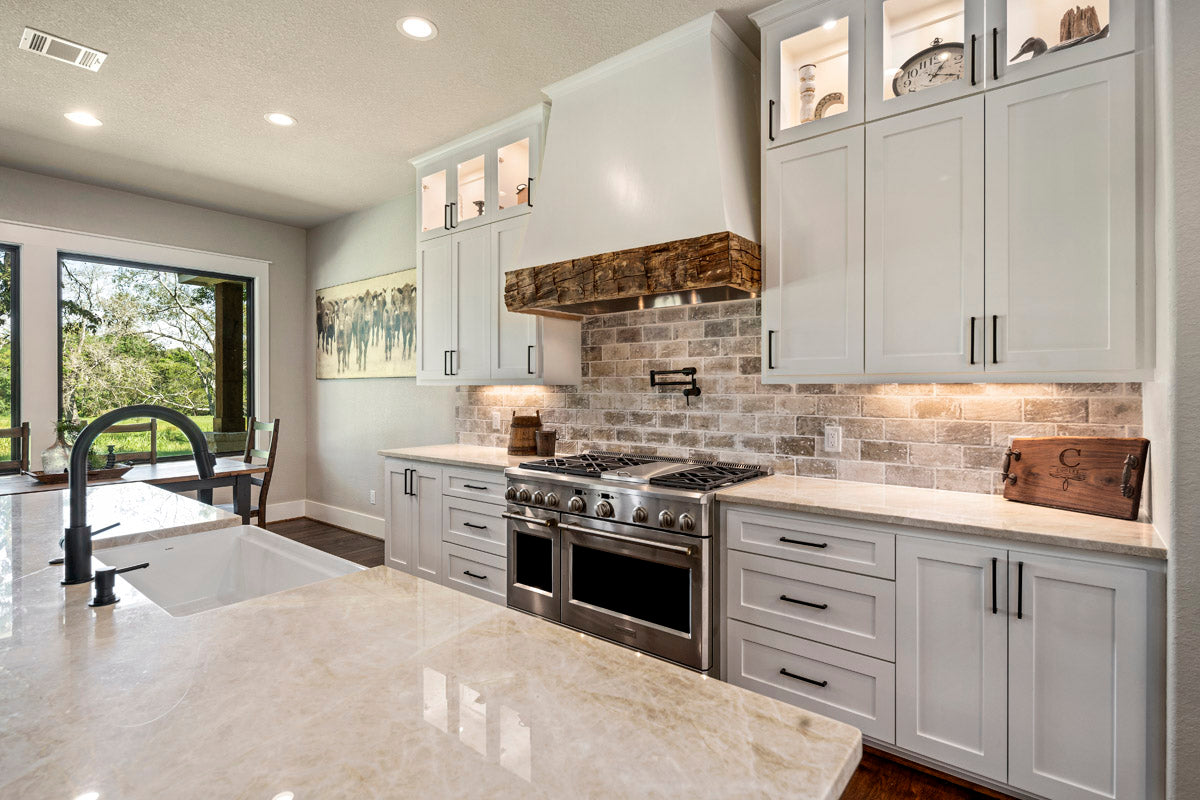 REQUEST RECLAIMED BEAMS
Whatever your vision is, we're here to help! Contact us to let us know about your project and request a free estimate. A member of our team will be in touch shortly to get the process started. If you need something special ordered, please contact us for further assistance. Common beams are relatively square and fall within the sizes of 8"x8" up to 12"x12" in width, with lengths ranging from 10' to 40'+. Beams can be milled flat on one side to reduce size and weight, or milled into three peices for box beam application. Please reference our FAQs for more information.
---