HOW WE MAKE YOUR WOOD LOOK SO GOOD
WE OFFER EVERY SERVICE NECESSARY TO DELIVER YOUR PURCHASE IN THE RIGHT CONDITION FOR EASY INSTALLATION
---
CUTTING · FUMIGATION · PRESSURE WASHING · BRUSHING · DELIVERY
Cutting
---
We can cut your beam to your desired length. We also offer straight line ripping for cleaner edges and simplified installation. Pricing varies by order. Please contact us for a quote or to discuss any customization needs.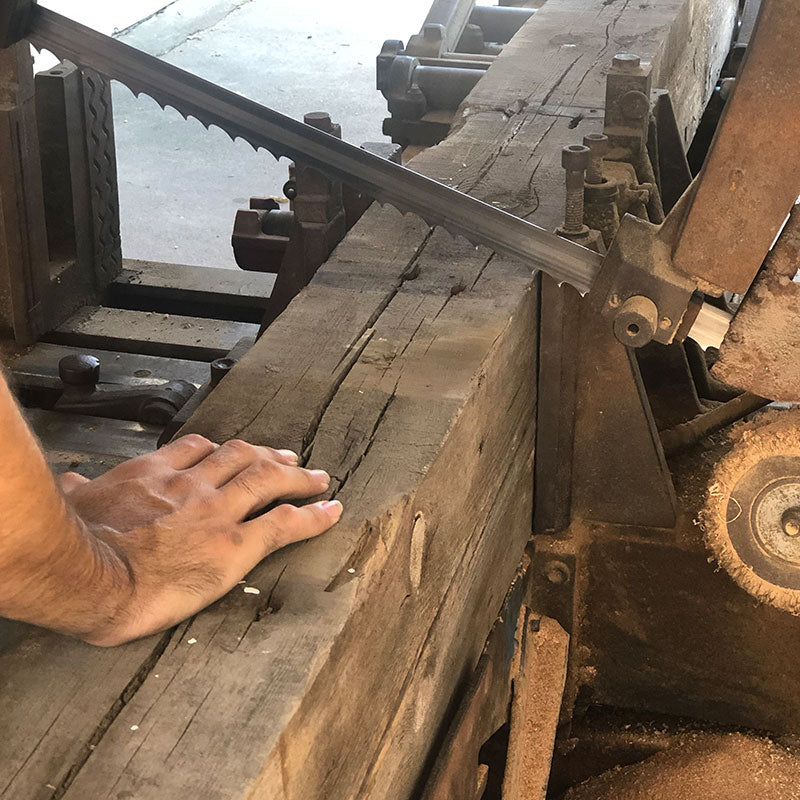 Fumigation
---
Old wood has been known to pick up some multi-legged friends from time to time. To ensure your purchase arrives clean and safe, we provide full fumigation services for all purchases, with a certificate of fumigation included upon delivery. Pricing quoted per order.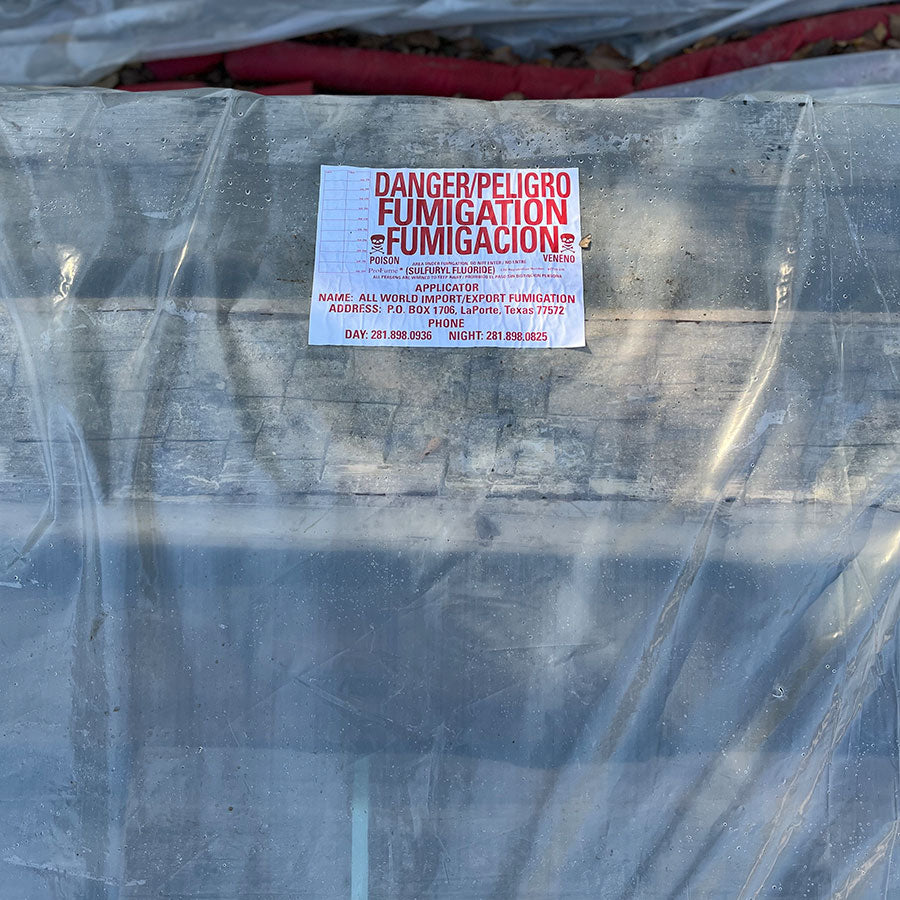 Pressure Washing
---
Pressure washing ensures every piece of lumber we ship is as beautiful as possible. Pressure washing reveals the true character in each piece, allowing its unique personality to shine through unobscured. Pricing is quoted per order.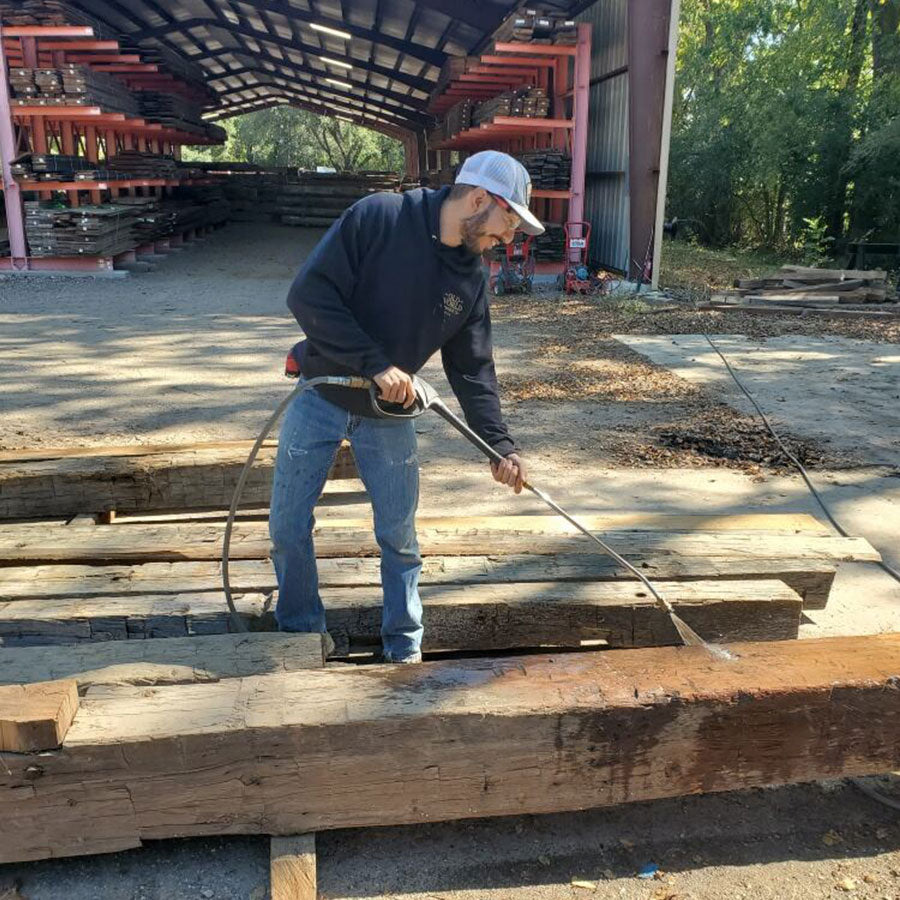 Brushing
---
When it comes to preserving the character of our reclaimed wood, we don't compromise. Our brushing technique brings out the unique texture of the wood by removing the soft wood and debris from the grain prior to staining or clear coating, enhancing its look and feel without sacrificing its original essence. Our brushing technique works exceptionally well on our specialty Empire Oak, Wine Wood, and Whiskey Wood.
Brushing services are available on any type of wood in our yard except for reclaimed wood beams.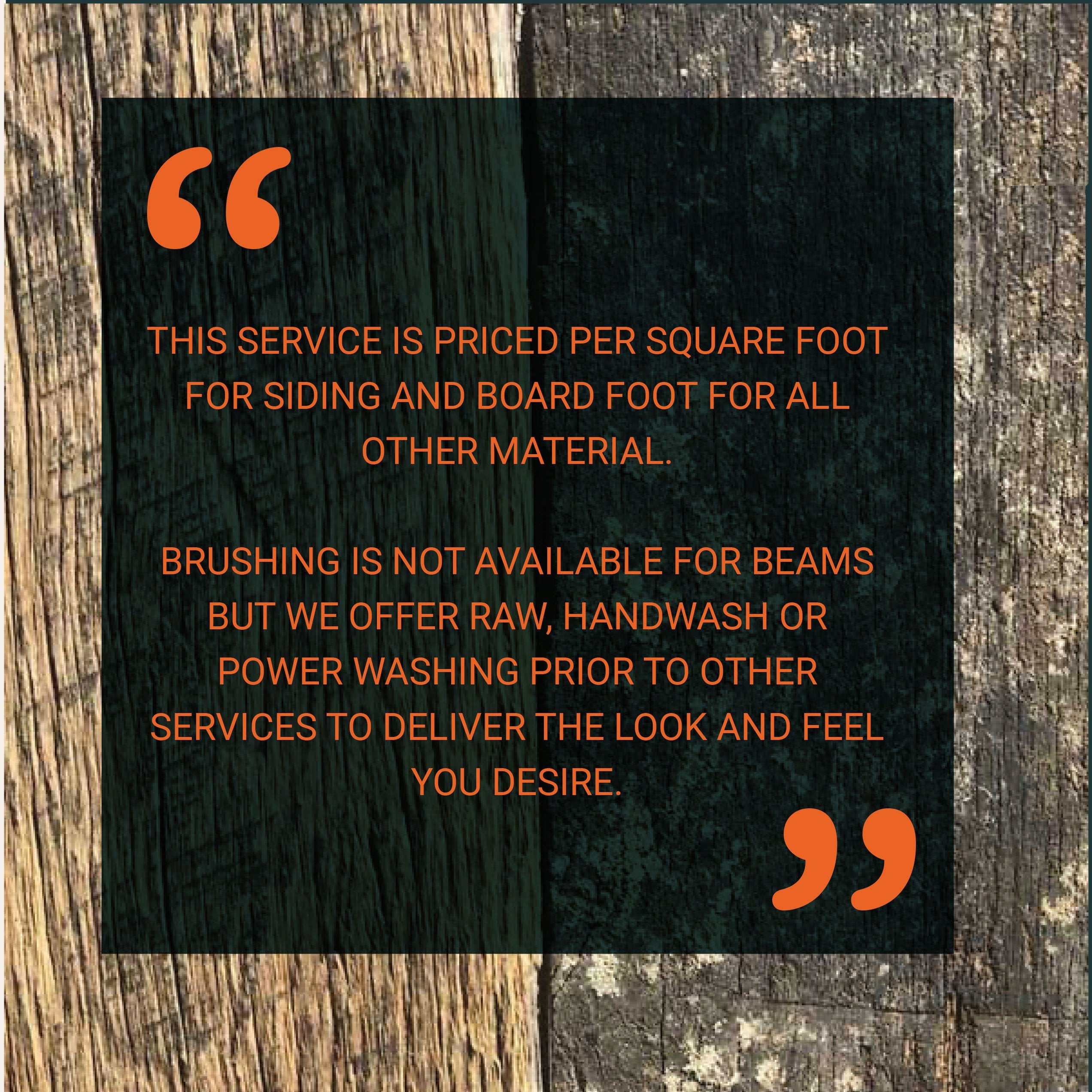 Delivery
---
Old World Lumber Company provides full delivery services. No matter how big or heavy your order may be, we'll make sure it gets to you on time and in great shape. Delivery pricing is quoted per order.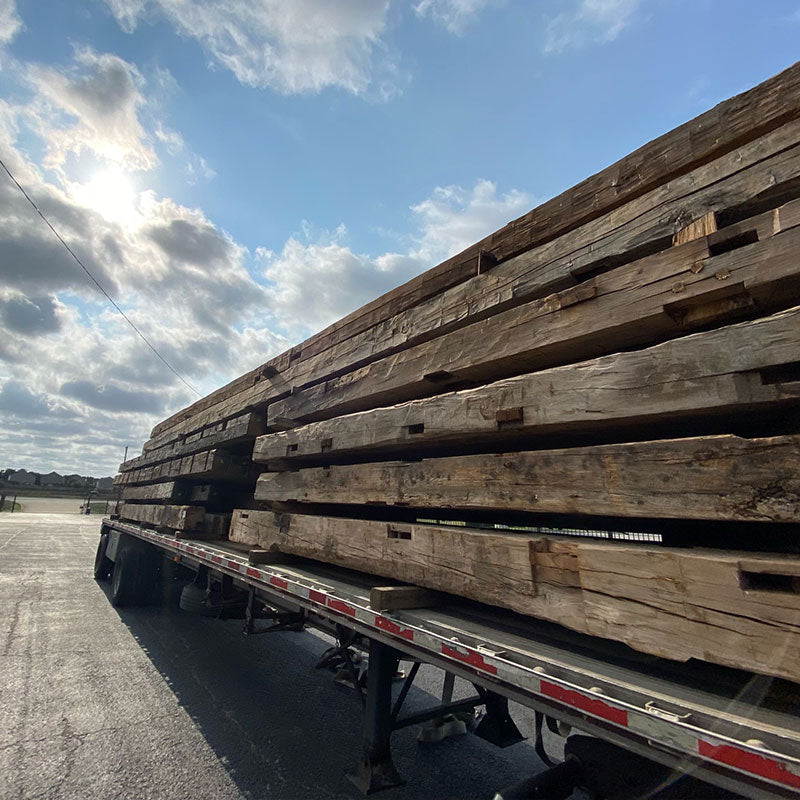 WE'RE HERE TO HELP
---
Working with authentic lumber can seem intimidating, but our team is here to help you handle the hard parts. From design inspiration to installation expertise, we're here to guide you in the right direction and make your vision a reality.

Got a project in mind? We'd love to talk about it.