DESIGN RESOURCES
WE'VE GOT THE HARD PARTS COVERED
You don't have to be a design expert to channel a modern rustic aesthetic in your space. Whether you have a plan in mind or aren't sure where to start, our team is here every step of the way to help ensure your finished product matches your vision.
---
GETTING STARTED
---
From the largest selection of authentic reclaimed lumber in the Southern U.S. to our comprehensive services, Old World Lumber Co. has everything you need to take your reclaimed wood project from idea to execution – from inspiration to installation. Whether you're working on a new build, renovating an old room, or anything in between, our process all starts with a conversation.

Let's break it down.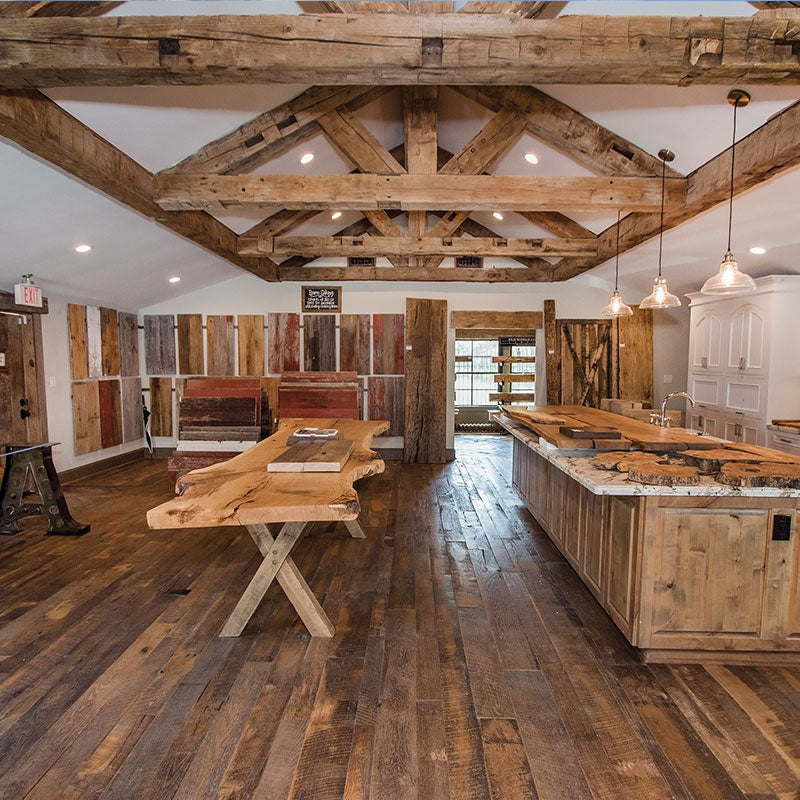 THE FIRST DATE
---
When it comes to reclaimed wood, there is no one-size-fits-all approach. That's why we like to meet you in person or over the phone to discuss your space, your style, and your project. The more we learn about you, the more we can help you achieve the exact look you're after. Before we meet, we invite you to check out our Instagram for style inspiration. Not on social media? Visit us in store or send photos to sales@oldworldlumber to give us an idea of what you're after.
EXPLORE OUR INSTAGRAM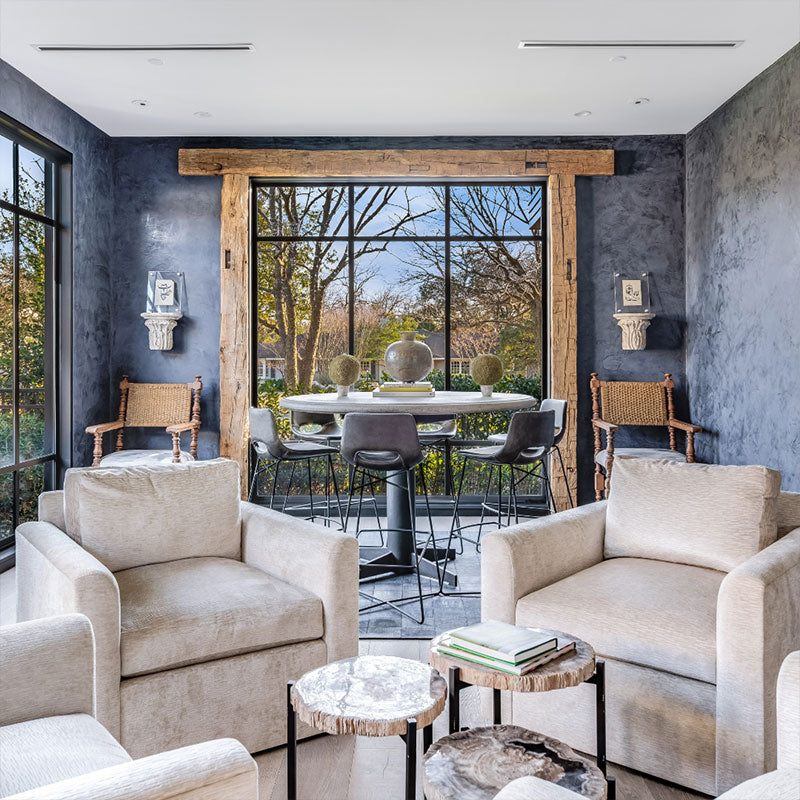 THE EXPLORATION
---
The anomalies and variability that make reclaimed wood so appealing can also make it intimidating. That's why we work alongside you to explore all your options, including material, shape, size, finish, installation techniques, and more. If you can't come see us in store, we're happy to send sample photos or hop on a call to help you find the perfect piece for you and your space.
REQUEST SAMPLES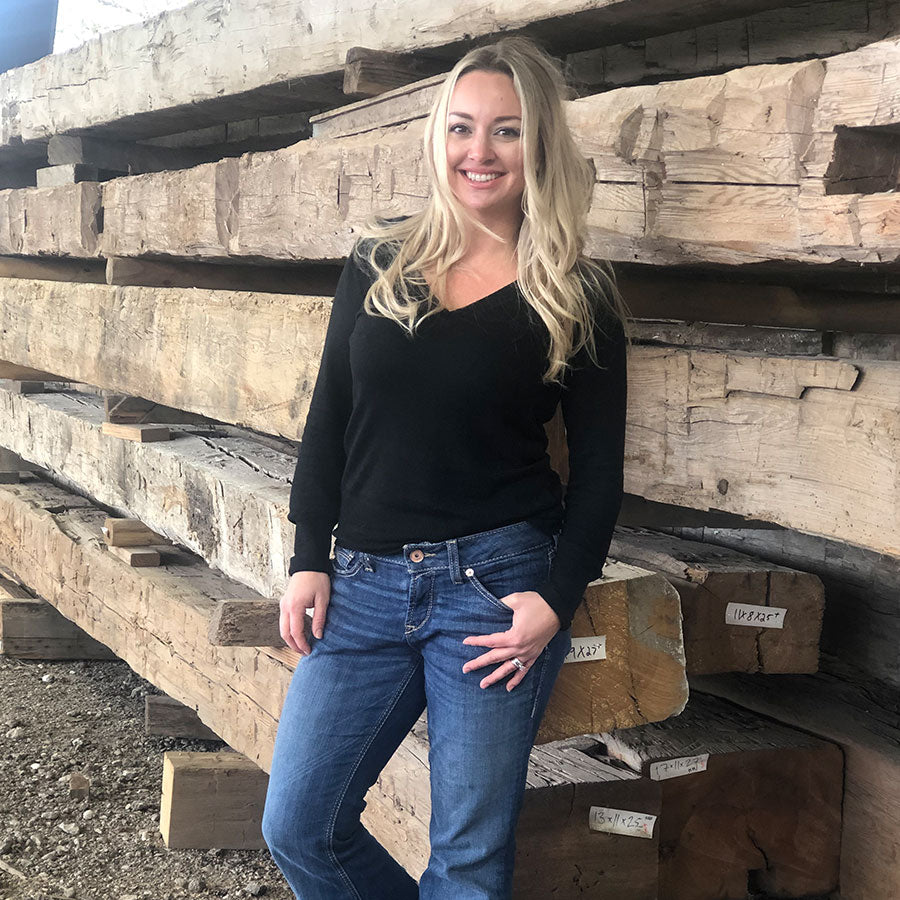 THE HOMECOMING
---
Once we've found the perfect solution to complete your vision, we handle all the dirty work to make sure your experience is as simple as possible. We handle every step from cutting and washing all the way to delivery. We even work with your builders and designers to ensure proper installation. No matter how big or small your order may be, we're in it with you 'til the very end.
REVIEW OUR SERVICES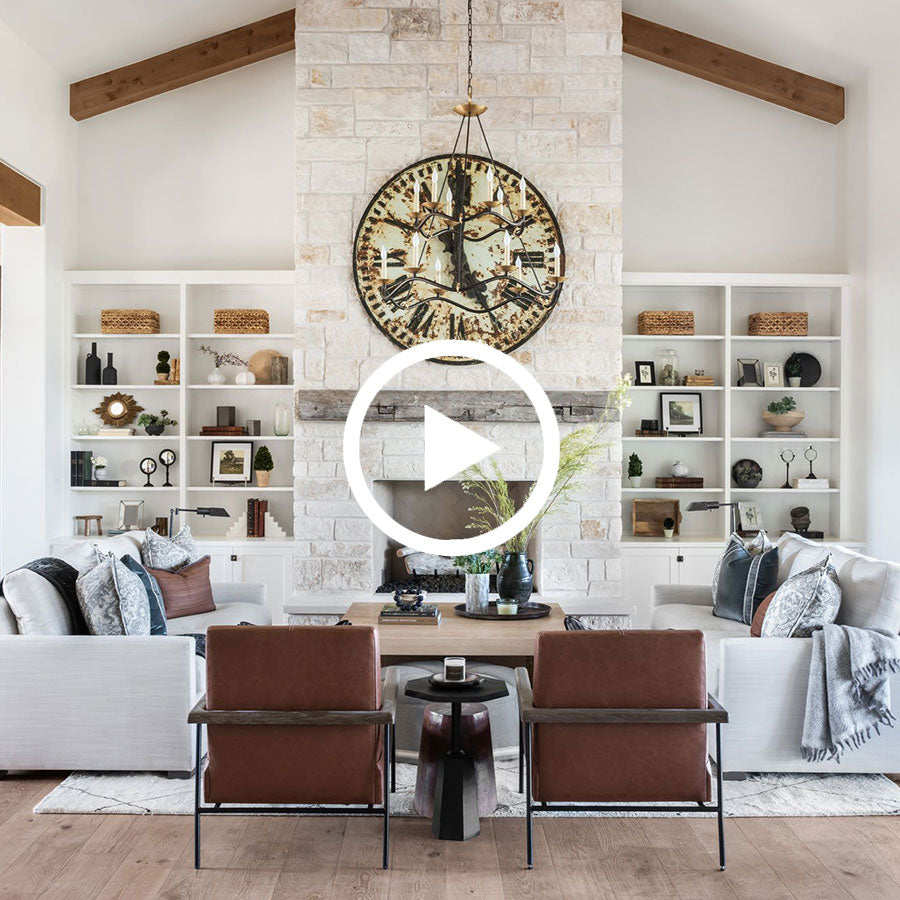 WE'RE HERE TO HELP
---
Working with authentic lumber can seem intimidating, but our team is here to help you handle the hard parts. From design inspiration to installation expertise, we're here to guide you in the right direction and make your vision a reality.

Got a project in mind? We'd love to talk about it.