Our Process
We offer an array of services to assure you items arrive in the best possible state and ready for installation.
---
CUTTING · FUMIGATION · PRESSURE WASHING · BRUSHING · DELIVERY
Cutting
---
We can cut your beams to desired lengths. We can also straight line rip your siding material for easier installation. We will be happy to provide a quote for these or other custom services tailored to your needs.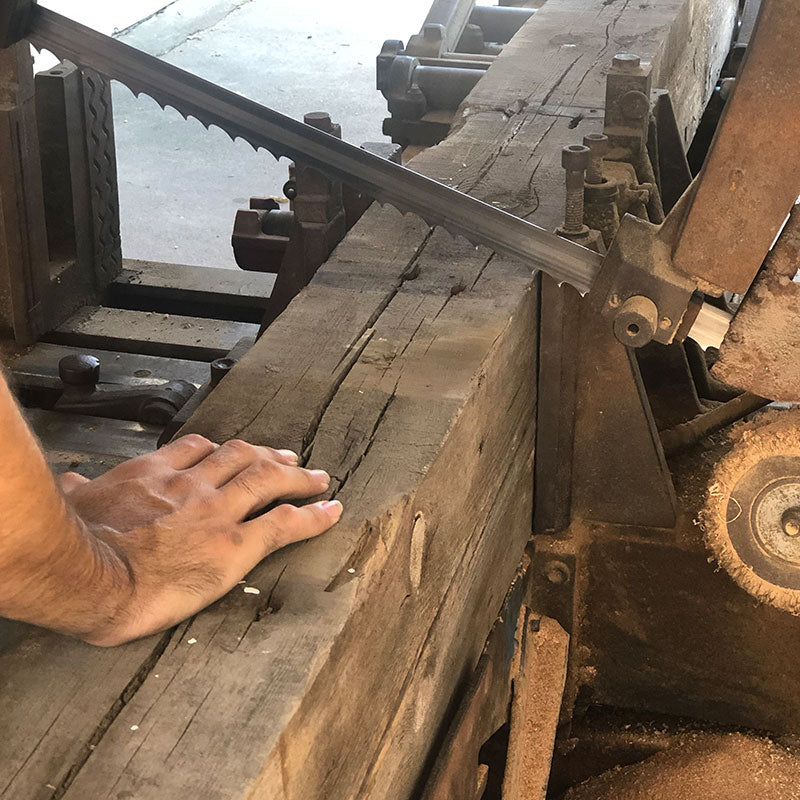 Fumigation
---
Old World Lumber Company can provide fumigation services for all wood products we sell and a fumigation certificate will accompany your purchase. Pricing is quoted per order.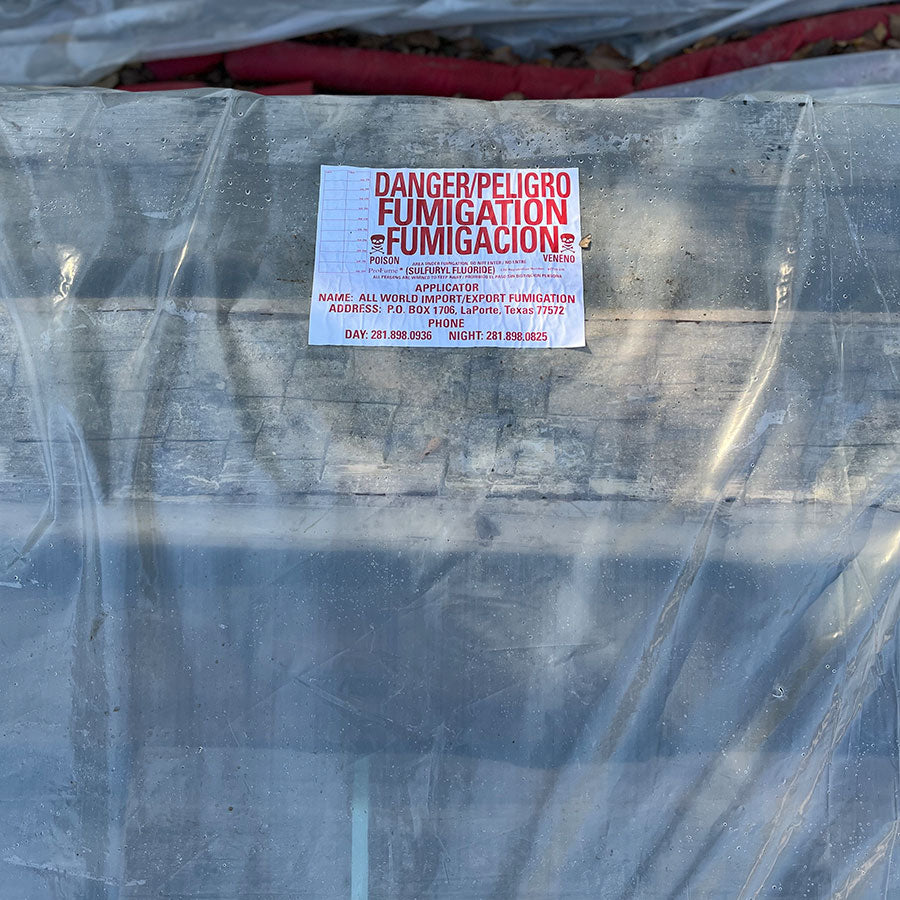 Pressure Washing
---
All of our beams are carefully pressure washed prior to leaving our yard. During this process the beauty and character in each individual beam is revealed and a true appreciation for these pieces is achieved. Pricing is quoted per order.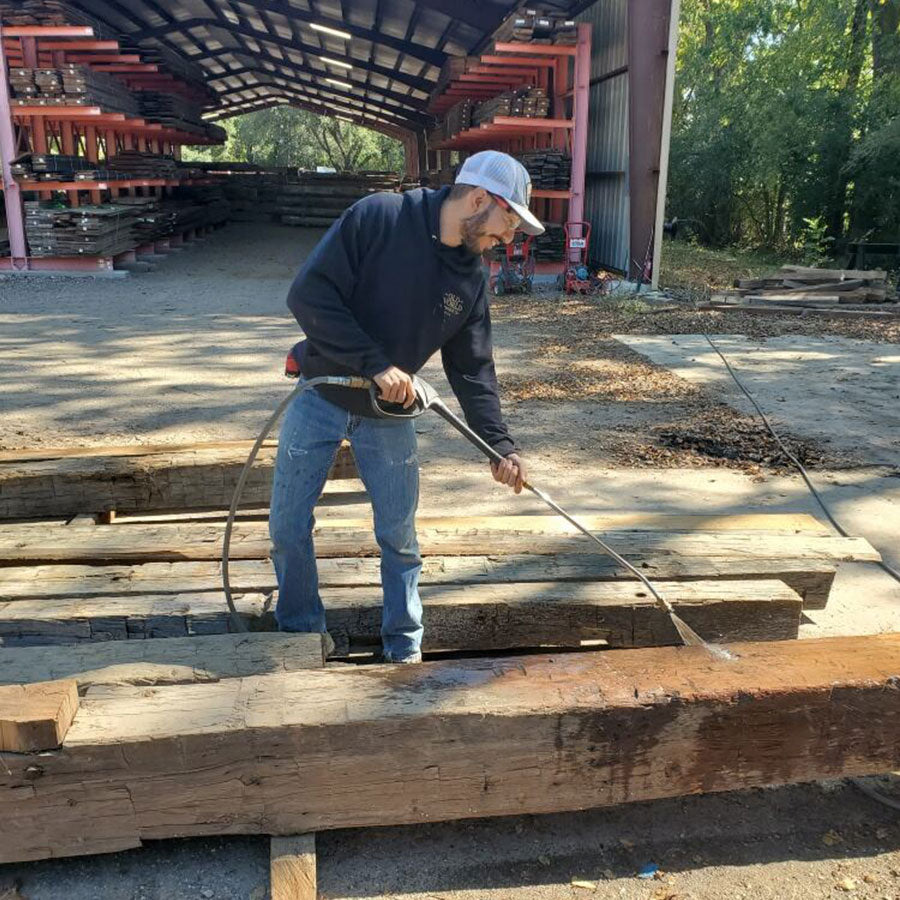 Brushing
---
Brushing old reclaimed wood highlights the unique texture of the wood. This technique brushes away the soft wood and debris material from the grain and enhances the original look and feel of reclaimed wood.
Brushing can be done on any type of wood including our Siding, Threshing, and Dimensional Stock. Old World Lumber's special stock of Empire Oak, Wine Wood and Whiskey Wood look especially beautiful with the brushing technique to clean and highlight the original flavor of the wood prior to stain or clear coating. This service is priced per square foot for siding and board foot for all other material.
Brushing is not available for beams but we offer raw, handwash or power washing prior to other services to deliver the look and feel you desire.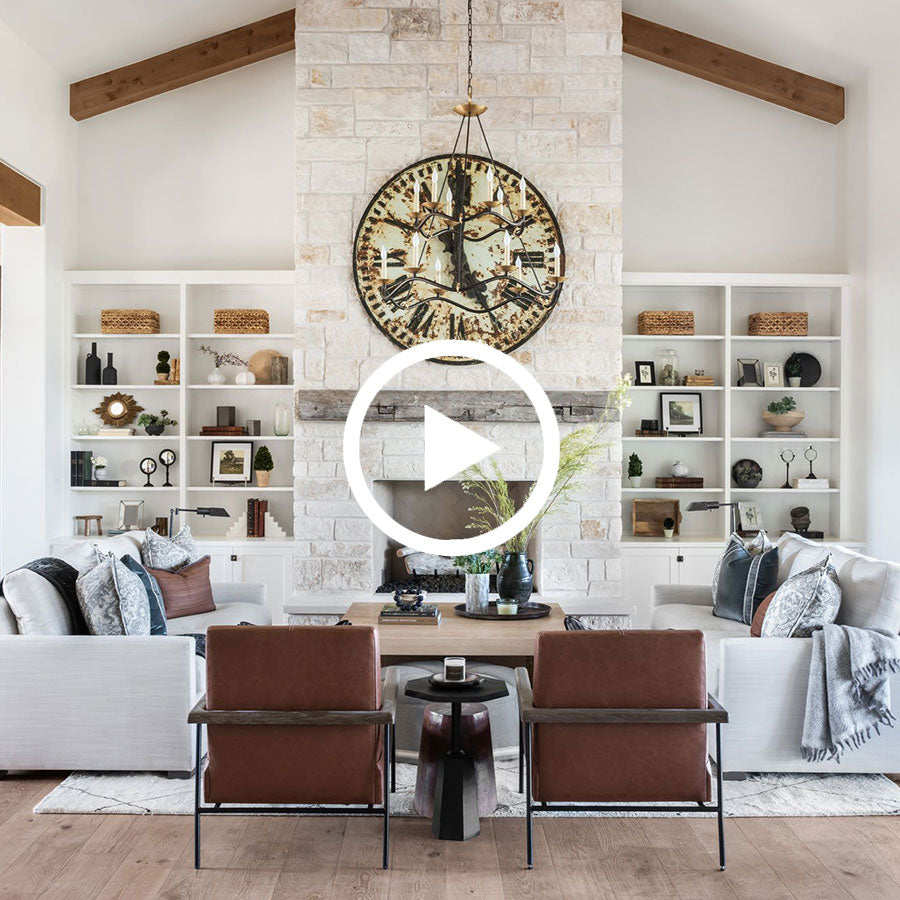 Delivery
---
Some of our materials are extremely long, heavy, or palletized which makes them difficult to transport carefully. Old World Lumber Company will handle the delivery process for you, ensuring proper care is taken each step of the way. Delivery pricing is quoted per order.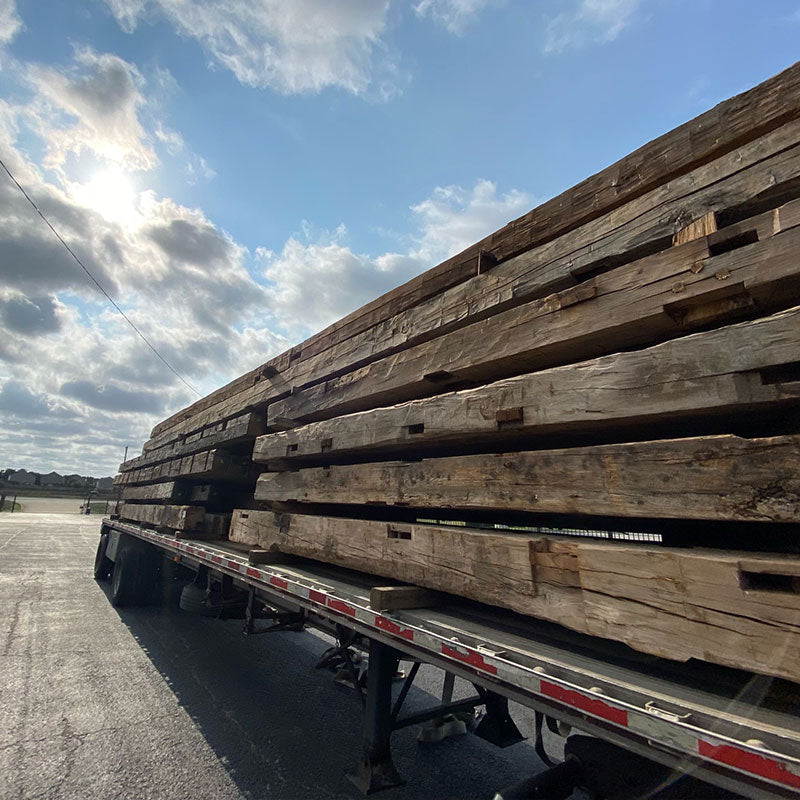 Honoring A Tradition
---
We have the largest selection of reclaimed material in the Southeast, so there's a product for every project. But don't worry—we'll help make sense of it all. From inspiration to installation guidance, let's work together to make your design dreams reality. Every conversation and project is unique but here's how we like to approach the process from beginning to end.